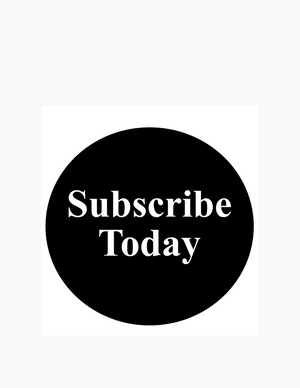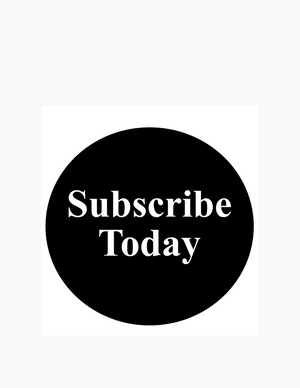 VERGE Magazine Digital Subscriptions - Order Now
*1 Year Digital Subscription (PDF Edition). Receive quarterly digital issues of VERGE Lifestyle & Urban Culture magazine delivered directly to your inbox. Your subscription begins immediately at the point of purchase with the most recent issue.
Download and save the digital e-mag to your laptop, PC, MAC, tablet, or mobile device (including Android and iPad) to view in iBooks or PocketBook for Android, Adobe Reader, Adobe Acrobat (PDF), ePUB and other compatible PDF readers. For help downloading, click here.
*1 Year Print Subscription - Buy Now